Henry County Coronavirus Updates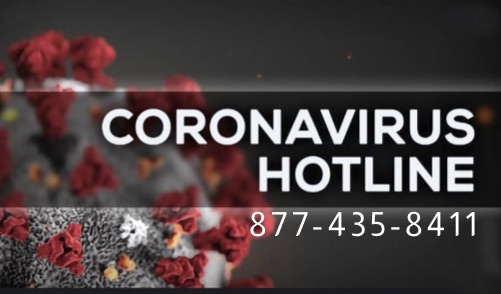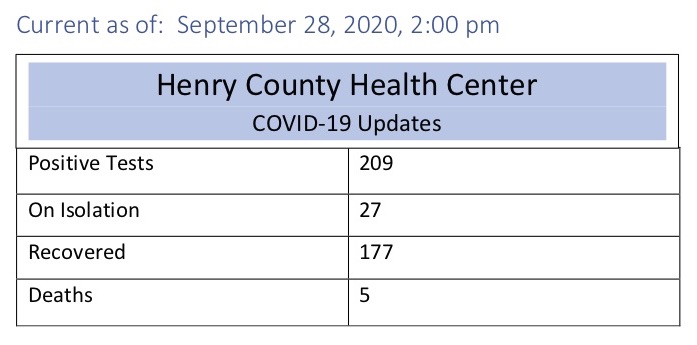 If you think you may have COVID-19 please call your provider first or Golden Valley Memorial Hospital at (660)885-5511 — Please do not show up in person, call first! Remember: Symptoms may not appear until 2-14 days after exposure. 
SHOW ME STRONG RECOVERY PLAN
HENRY COUNTY RECOVERY PLAN
As of June 16, 2020, all Henry County restrictions will be lifted and the community will resume business as usual while adhering to the following recommendations:
Schools are encouraged to follow the recommendations of the Department of Education and Secondary Education (DESE) and Department of Health and Senior Services (DHSS)
Social distancing, hand washing, staying home when you are ill, reporting to your doctor if you experience symptoms, conduction daily cleaning of frequently used services, and covering your mouth when you sneeze should all still be practiced.
Avoid large, congested crowds. If you are not able to adhere to social distancing, take extra precautions to protect yourself and those around you.
When reopening the community, it is vital that it occurs with ultimate regard for maintaining life and reducing morbidity while balancing the vital need to restart the economy. It is also extremely important that this plan be reviewed and implemented by the leaders of Henry County so the same message is presented by all parties. The success of this plan is dependent on the adherence by the community members.
The best way to prevent illness is to avoid being exposed to the virus.